Port Authority Fleece Beanie
This style is no longer available.
Need help finding a similar style? Our Customer Service team is here for you! Live chat or email us. Our business hours are Monday-Friday 9am-9pm, and Saturday-Sunday, 10am-6pm Eastern Time.
Show Available Products
The advanced microfiber fleece blend used for these toasty Port Authority hats is soft to the touch, dries quickly, and continues to insulate even when wet. This fabulous fleece has twice the insulating properties of wool and four times that of cotton.

This is a hat that still looks good after being scrunched up in your jacket pocket all day. The 95% polyester/5% spandex blend gives it incredible shape retention and exceptional comfort. In addition, the bottom hem is double-needle stitched to help ensure years and years of wear.
Show More
Customer Reviews
13 Reviews
9 reviews by

Trustpilot
4 by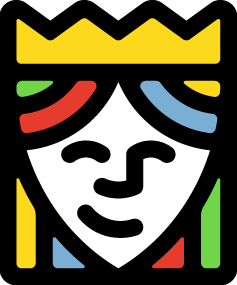 Queensboro
"I have ordered these 3x over the past few years. I wish they came in a few more colors, but otherwise they are awesome. Nice and thick and warm. They do run a bit big (I have a 7-1/8 head and once I wash/dry them once, they won't stay on my head if I bend over to touch my toes). But the knit hats run really small, so I always order both for people with smaller heads. Great for cold PA winters!!!"

by Arey Building Supply


10 months ago
"Comfy and warm"

by Derek Maingot


1 year ago
"Great quality hats. I will buy again."

by Leana


1 year ago
"I will reorder"

by Korny Mike's Kettle Corn


1 year ago
"The materials seem to be good quality, but the pattern they were sewn with is goofy They do not fit well on any head because of how the top is sewn together. We also ordered 3 beanies, and the logos were not put in the same spot on each hat, so they don't even match with where the funny flops lay. They also seem a bit too short for my guys' heads, since they had to keep pulling the band down to keep their ears covered. We won't be ordering this style again."

by Jessie Dickinson


2 years ago
"A great solution, just as we expected. Thanks."

by Jane Fitzgerald


3 years ago
"We love these hats! They are very warm and light weight. I worried that they would be too big or small for most people but they seem to fit almost everyone. Great buy for a give away for our store here in the Northeast this winter"

by Arey Building Supply


4 years ago
"The way the top is sewn looks strange when wearing it. My technicians wont wear them says they look to girly nice quality just the look is off."

by All About Appliance Repair


4 years ago
"I bought this product two years ago. it got loose very fast and fuzzes and looks crappy in a short while. Will not buy again. I usually am happy with Queensboro products but not this one.."

by Phillips Janitorial Services Inc


4 years ago
"I bought one for each member of our team. Each got their own color. They all love them and started to wear them immediately. Immediate warmth on cold mornings!"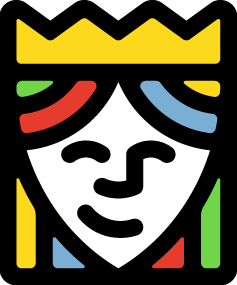 by Performance Jedi at Entinex


4 years ago
"I bought these for our employees. They are warm. A little on the looser side (not tight at all) The sew at the top sticks up and looks funny. I wouldn't buy them again for this reason. Everyone who put one on so far has made the same comment."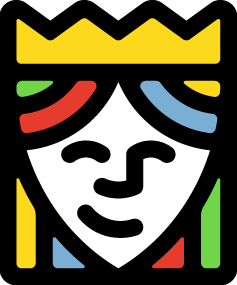 by Dave


4 years ago
"I'm giving most away as gifts but keeping one or two for me."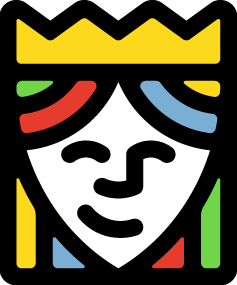 by Darren the Realtor


4 years ago
"great warm hat stays in place and is comfortable for the long days outdoors."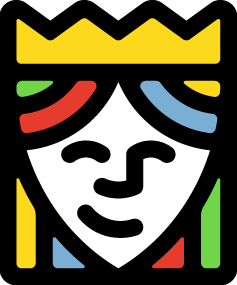 by Lady Wrench


5 years ago